Textile Virgin Semi Dull Polyester Pet Resin Chip
------------------------------------------------------------------------------------------
We have half light section, light section PET chips. We accept customized, welcome all our friends.Our good service makes brand well know and Innovations Develop Blue Ocean. Jiabao Group will continue surpass as ever and always insist on the company's mission- [New Fiber and New Service and New Life" and do our best for the rapid rising of Chinese chemical fiber industry.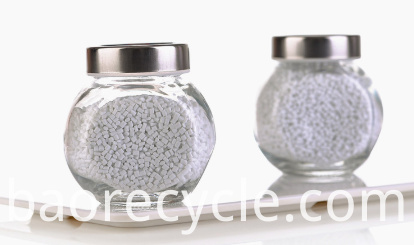 About Us
■New fiber: We pay close attention to the new fiber field. We focus on the new fiber field. New fibers are our lofty undertakings.
■New service: Through research, development and application of advance dtechnology, we provide the society with the solution of new fibers application.
■New life: Through providing solutions of new fibers in civil and industrial fields, we help the human beings own more energy-saving and environment-friendly new lives.
Major overseas market
Testing Equipment
1. Nuclear Magnetic Resonance Spectrometer:
imported from Britain, which is used for oil content test of finished FDY.
2. USTER Evenness Tester :
imported from Switzerland, which is used for eveness test of finished FDY.
3.BYK Chromatic Meter :
limported from Germany, mainly used for polyester chip color and luster detection. It accords with international standards of measuring color and luster. DIN standard approves color and luster.